Core Purpose & Brand Promise
RCP's core purpose is focused on guiding our client's to success.
Through RCP's professional leadership and experience, we create successful outcomes for our clients.
Our Vision
To become Australia's leading provider in project management, project programming, scheduling and development management services.
We will achieve our vision through being innovative, maintaining our depth of experience and adapting to an evolving marketplace.
Our Values
INTEGRITY
SERVICE EXCELLENCE
CLIENT FOCUSED
DETERMINED TO SUCCEED
Corporate Social Responsibility
RCP understands Corporate Social Responsibility as the continuing commitment by business to behave ethically and contribute to economic development while improving the quality of life of the workforce as well as the local community and society at large.
At RCP we value, respect and leverage the unique contributions of people with diverse backgrounds, experiences and perspectives, to provide exceptional project management and project programming services to an equally diverse range of clients. We invest in a number of initiatives to help employees grow, such as learning and development opportunities tailored to different life and career stages.
TOWNSVILLE ENTERPRISE
RCP Corporate Membership, Townsville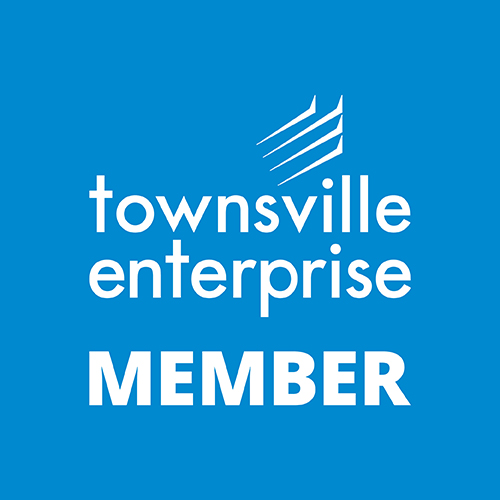 Visit Townsville Enterprise Website
PROPERTY COUNCIL OF AUSTRALIA

RCP Corporate Sponsors, Brisbane
RCP Corporate Partners, Townsville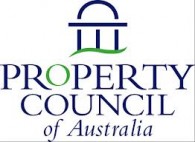 Visit PCA Website
AUSTRALIAN INSTITUTE OF ARCHITECTS
"North Queensland Regional Architecture Awards"
RCP: 2015 and 2016 BRONZE SPONSORS
People's Choice Award: Visit the AIA North Queensland Regional Facebook page. Visit AIA NQ Regional Facebook Page
To find out more, Visit AIA Website
AUSTRALIAN PRIVATE HOSPITALS ASSOCIATION
APHA 35th National Congress 2016 – RCP Sponsors
RCP was proud to support the APHA 35th National Congress in March 2016 as a morning tea sponsor.   "The APHA 35th National Congress is the premier opportunity for those engaged in Australia's private hospital sector to convene during the year.  Visit Sponsor Page
Visit APHA National Congress Website
Visit AHPA Facebook Page